"FAILING TO PLAN IS PLANNING TO FAIL." – ALAN LAKEIN
A successful experiential marketing campaign doesn't happen overnight. It's a long thought out process where all of the "if's" and "buts" need to be considered. Your experiential marketing campaign is more likely to be more effective when you have a blueprint to refer to.
Here are a few helpful points to help you plan your next experiential marketing campaign.
BUDGETING
The biggest constraint with any marketing campaign is the budget, therefore, always start here. Assess your total budget to determine what the possibilities are. A tip is to use Google Sheets or Excel to create a budget sheet that includes each campaign element and their projected costs.
The trick here is to keep referring back to this.
TIMING IS EVERYTHING
Create a campaign timeline to help you to see the bigger picture. A good tip here is to work backwards and include extra time for reverts or unexpected/expected delays. I.e. suppliers or public holidays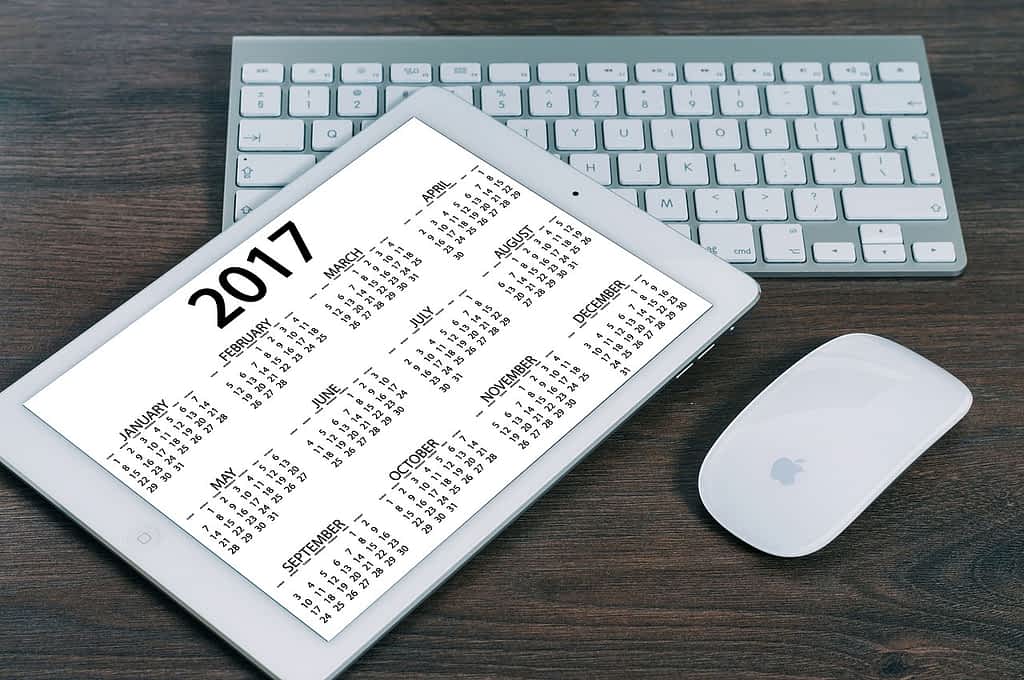 SET KPIS (KEY PERFORMANCE INDICATORS) AND TARGETS
Any experiential marketing activity needs to have KPI's of what you want to achieve, so, consider the below examples:
1. Increasing sales
2. Improving brand awareness
3. Product sampling and experiencing
4. Social media reach
5. Education about your product or service
It's equally important to set targets for these KPI's and ensure that they are measurable. Such as increasing sales by 20% during the 3-week campaign period.
MEASURING EXPERIENTIAL MARKETING EFFECTIVENESS
Reporting on your experiential marketing campaign is critical to show event success and ROI. Ensure that you have the necessary tracking tools in place to analyse the data.
These could be social media tracking tools or tracking how many people physically experienced your campaign.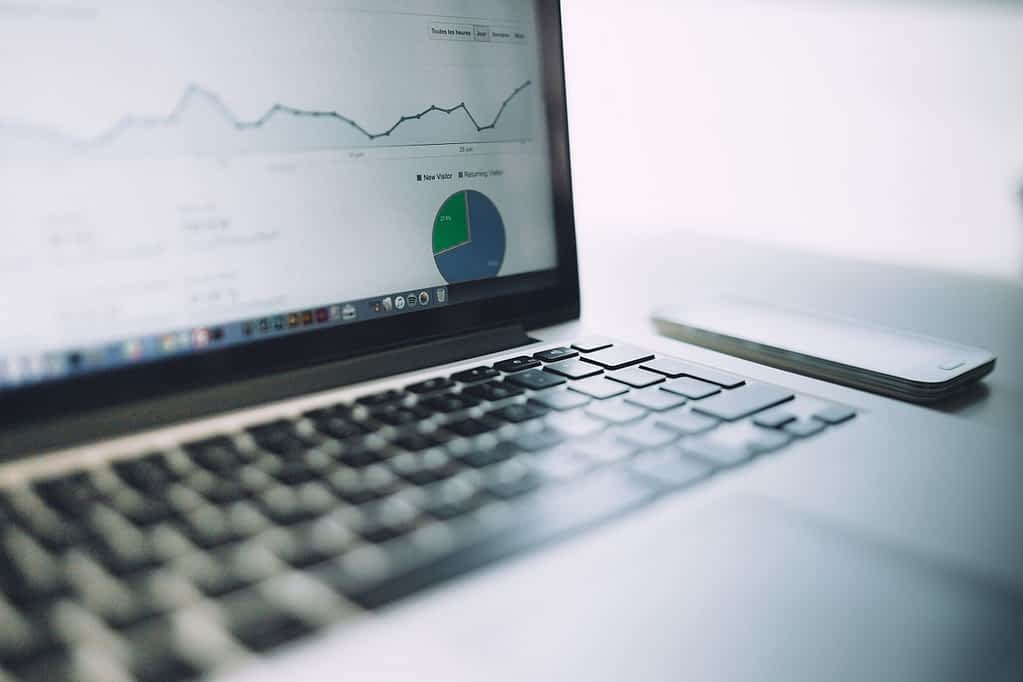 TARGETING THE RIGHT PEOPLE
Whatever experience you are planning to create, keep your target market in mind. The idea you have might be technology advanced and enticing, however, will it appeal to the people who buy your products or services?
EDUCATE BRAND AMBASSADORS
Ensure that the brand ambassadors present are well educated about the brand and the technology that you are using. Don't overlook investing in brand ambassador training because for the campaign period, they are the face of your brand.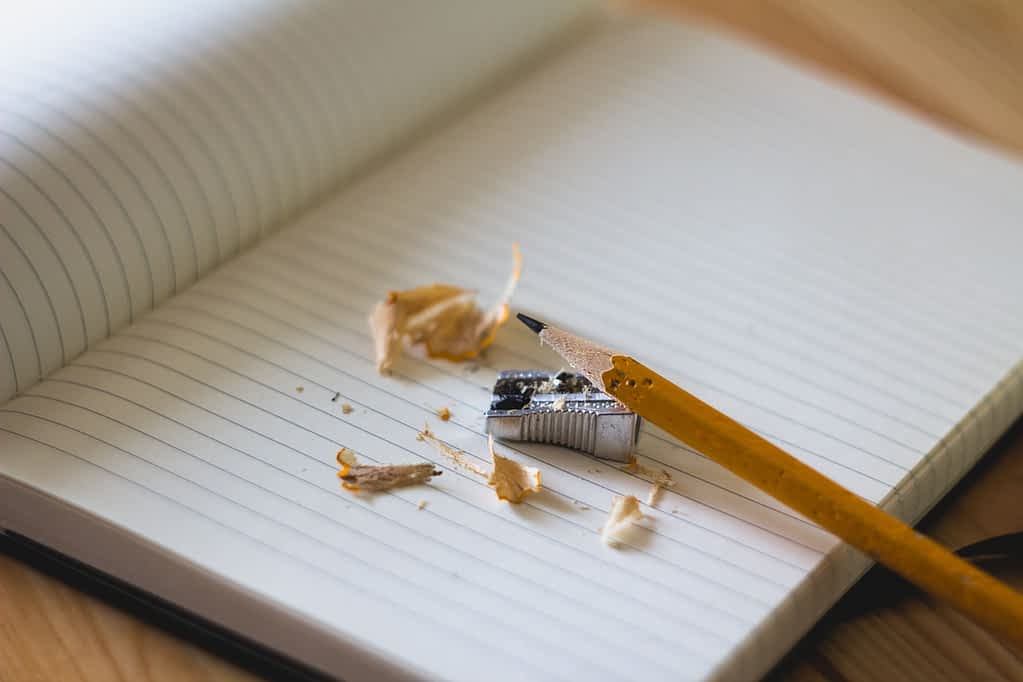 KEEP IT ENTERTAINING AND MEMORABLE
Experiential marketing was developed to entertain and create memories within consumers' minds.
Remember, this form of marketing gives consumers a break from reality. Plan your activities as creatively as possible then break them down into implementation plans.
This is to ensure that you have everything that you need. Covering it socially and digitally will also fall into the planning process.
Jawbone has been creating memorable brand experiences for over a decade, contact us to chat about your upcoming experiential marketing campaign.