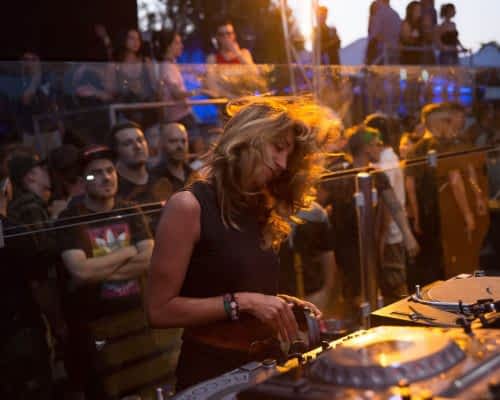 Global experiential and activation specialists
We're leaders, collaborators, and industry experts with over a decade of award-winning experience. Jawbone is nimble, agile, and we've got grit; we never let up on getting your job done right.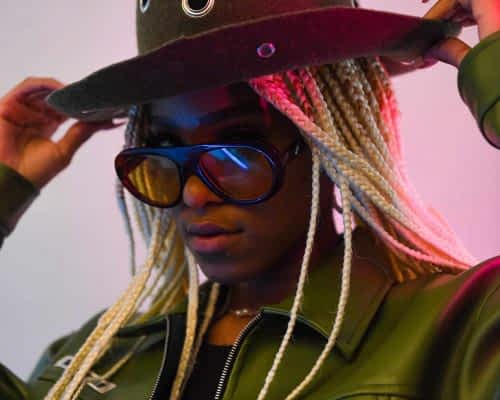 We work hard, and we play hard. Rolling up our sleeves, we get everything done and then some. We're known for finding solutions where others fail.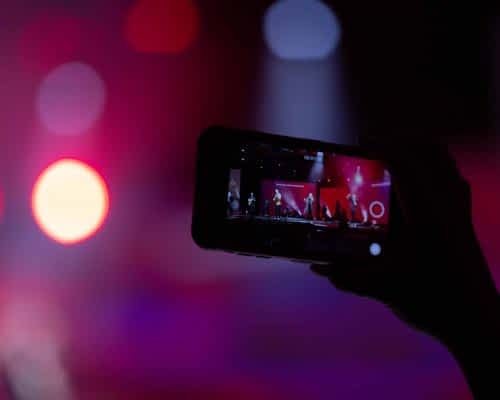 Making unforgettable experiences
Connecting brands to humans in an authentic innovative way is what gets us out of bed in the morning. We love doing things that people say can't be done.